A journey that changed my life.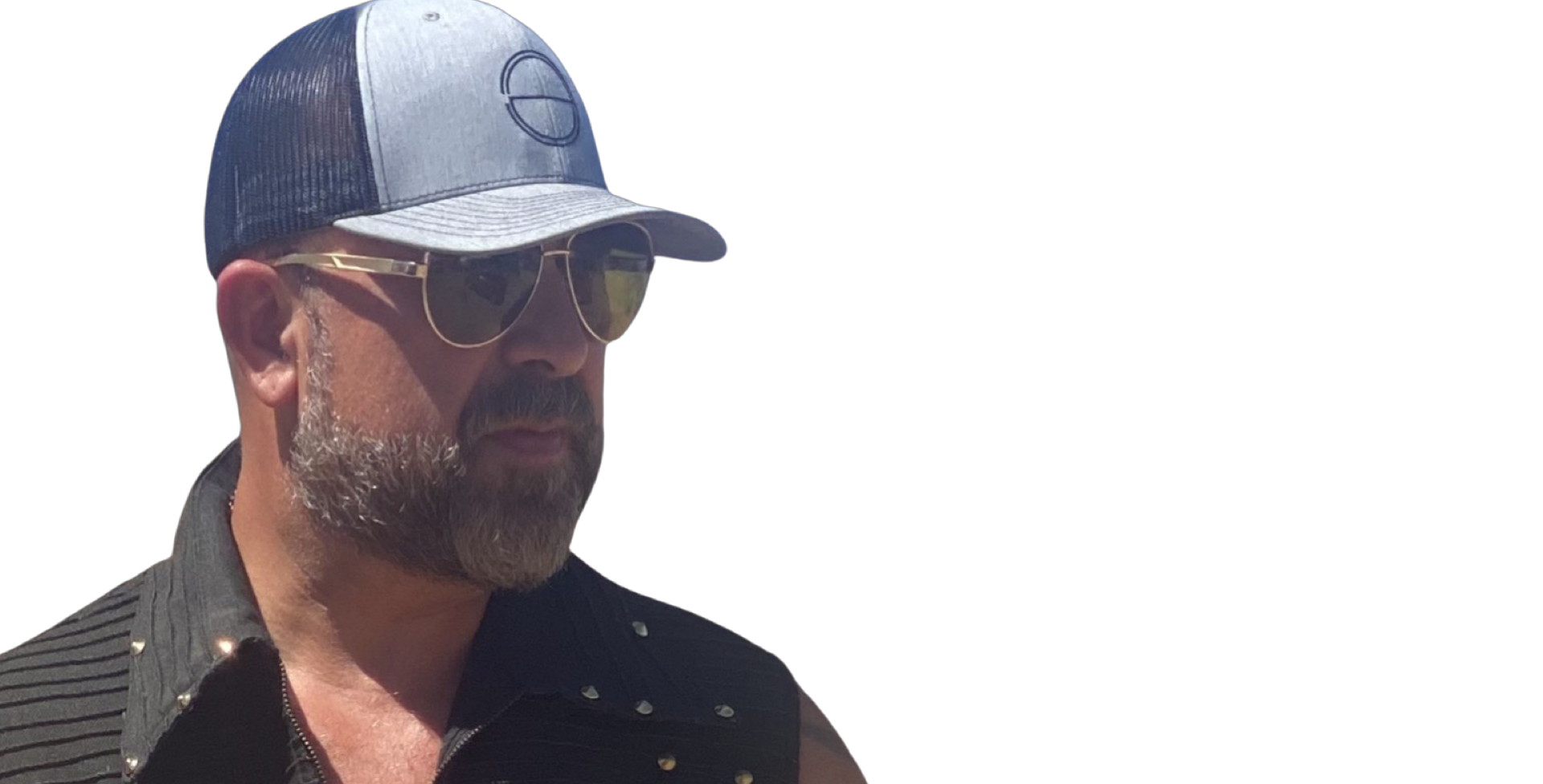 An Endless Passion for Music
For Discovery, for People, 4 Life...
Chris was born in Hollywood, Ca a star! He has loved music at a young age. He grew up with family who listened to music as well as played many musical instruments. His ability to hear and feel the music gives him that mastery edge. Chris feels the music from his heart and soul. He also acknowledges that DJ'ing is not about popularity contests but the ability to please, read and entertain a crowd. He plays for his crowd knowing what songs to play, how to play them at the correct time and the fundamentals of mixing his tracks together. Chris knows that ego doesn't pay the bills, packed nightclubs and successful events do! That is the motivation from many of the top clubs, owners and promotional teams to hire DJ Chris Smooth as they know he brings a massive following and keep the club packed having an amazing time! From the minute Chris Smooth play his first track you will be entertained, no mesmerized by his unique ability to play a musical set…
Chris made a name for himself DJ'ing as "DJ Smooth" for many years in the many of the hottest and elite clubs.. Chris soon realized that moving back to California would only help expand his career as a dj personality. Moving back to California turned out to be the best move he could have ever made. DJ Smooth rocketed in the club scene with his unforgettable dj presence. For year Chris dominated the club scene with his amazing ability to entertain the crowds.
Chris started reaching astounding recognition with his amazing talents as a performing DJ, but soon after had to take a break from the club scene for a tragic family loss. He restructured his life and his goals as a DJ. Now realizing retirement is not an option and realizing his heart must beat again he changed his name to "DJ Chris Smooth". Chris's career has now taken off and with that he plans on making a stronger mark in the entertainment world not just in the United States but WORLDWIDE!
A little note written about DJ Chris Smooth for one of his Feature performances…"A master of DJing of every platform out there. Whether it's scratching vinyls or getting down with Rekordbox. From Miami to Detroit to Las Vegas to a lot of the top clubs in the nation, the name DJ Chris Smooth has passed around the lips of them all. With a true love for music and a humble heart that has helped him stand out from them all. There is no doubt that our feet won't be standing still when you hear him kill it on the 1′s and 2′s!" Come-Unity Events
DJ Chris Smooth Is now back in the studio creating some of the most amazing tracks. Look, Listen and play!
Passion never dieS. It grows
Stay Hungry, Strong and Stay Smooth!